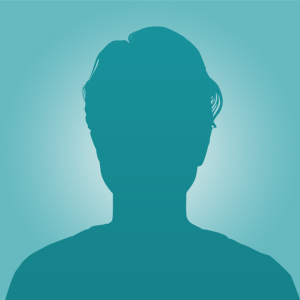 Ojo A.K (PhD, MCPN)
Consultant
Dr. Ojo holds a doctorate degree in Computer Science (Artificial Intelligence) with a successful computing career spanning over fifteen (15) years. He started his computing career in one of the leading computer companies in Nigeria; Resourcery Limited. Later he worked as consultant to several international and local organisations including UNESCO, the British Council, River Blindness Foundation and UNDP. As a consultant he has been involved in projects ranging from Information Systems Development to Computer and Network Installation Evaluation/Audit. Currently, he lectures at the department of Computer Sciences, University of Lagos and is also an examiner to the Chartered Institute of Secretaries and Administrators. Dr. Ojo is a member of several professional bodies including the Computer Professionals of Nigeria, the New York Academy of Science and the Association for Computing Machinery.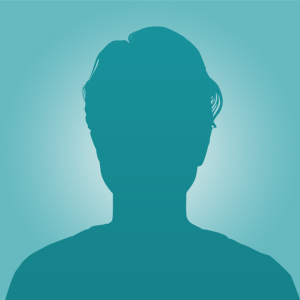 Mr. Olaniyan Adewole (B.Sc, MCPN, MCOAN)
Consultant
Mr. Olaniyan is a versatile IT professional with over Fifteen (15) years experience. He started his career as as a software support officer in Federal Road Safety Commission where he was a key member of the team that developed and implemented the motor Licence Database. He was the head of the computer section in the Nigerian Students Loan Board, Abuja where he successfully supervised the Board's computerisation project.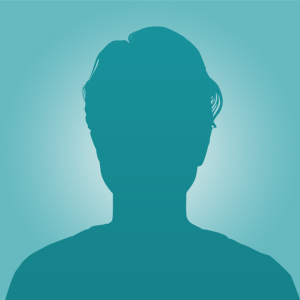 Mr. R.O. Mabayoje (B.Sc., M.Sc.)
Consultant
He holds a First degree and a Masters degree in Computer Science both from the University of Lagos. His computing career has spanned over a period of ten (10) years. He started his computing career in the Mortgage Banking Industry with Domus Savings and Loans Limited. From there, he moved to MicroBoss International Limited where he became the head of the Software Engineering department. He later on moved to Joint Konsult Computer Services where he was a senior consultant. He delivers Information Technology lectures to quite a number of Management institutes including the Centre for Technological Policy (CETEP). He is a consultant to a number of computer firms such as Systems Design Bureau and Datasoft Nigeria Limited.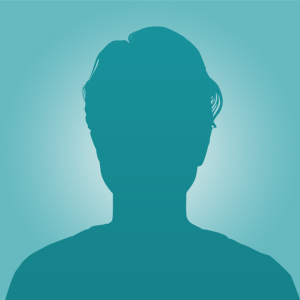 Sennaike O. A. (Ph.D)
Consultant
He is a seasoned IT professional with over 9 years experience. He has been involved in providing software solutions for different organizations including medical applications, banking applications, human resources applications, telephone applications, web applications. He is also actively involved in research in the area of artificial intelligence with a number of publications in this area. He started his career in Joint Konsult Computer Company where he was a key member of the team that developed a medical package for Shell Petroleum Development Company. He later moved to Standard Trust Bank where he developed a number of applications to support various aspects of banking operations including PC Banking, Telephone Banking and the intranet web site to mention a few. He was very instrumental in the conversion of the bank's banking application from Globus to Finacle. He currently heads the Systems development department of Cynergy Solutions Limited which has successfully developed a number of banking related software including the eFass application in use in a number of banks, bureau du change and discount house, the EFCC XML solution for generating STR and CTR reports.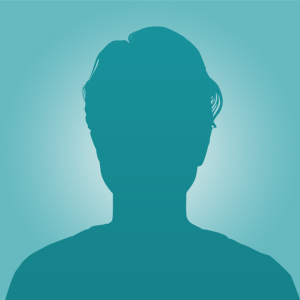 Mr. Rilwan Basanya (M.Sc)
Consultant
He started his career in 1994 with the Nigerian Agip Oil Company (NAOC) in the EDP Department where he was mainly involved in service delivery activities supporting a vast number of users. He later joined Joint Konsult Ltd. where he has been involved in providing software solutions development, deployment and re-engineering for a number of organizations including Shell Petroleum Development Company (SPDC), National Oil and Chemical Marketing Company (NOLCHEM) among others. He has also developed some medium-scale software ranging from a database splitter to Registration and Examination Results Processing Systems/Aptitude Test Systems (REPS/ATS) - including OMR systems - for a host of organizations and establishments including Lagos State Ministry of Education and Health Records Officers Registration Board of Nigeria. He also has flair for Artificial Intelligence based researches with a bias for Knowledge Engineering and Modelling. He has a number of interesting unpublished research works to his credit.